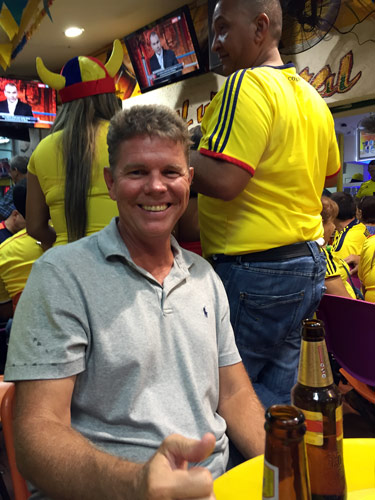 Having had the opportunity to travel around the world in search of baseball talent has afforded me not only appreciation of the game's impact but the ability to bridge gaps among nations with a bat and ball. My baseball travels have included Asia, South America, Central America and the Caribbean as each passport stamp represents new cultures and friends that I've encountered as an ambassador for Major League Baseball. While the news often reminds us of all the problems existing in the world around us, I have been reminded of all the common good that goes unreported.
I find big smiles and handshakes from youngsters who are excited about running 60 yards and playing catch in hope that I might offer them a contract to play baseball at its highest level.
I also see their parents and friends who sit quietly in the stands or on the side praying for their son to perform at his best. Afterward, I always make it a point to shake hands or to say a special thank you to those youngsters knowing that they will be encouraged by my acknowledgement of their effort.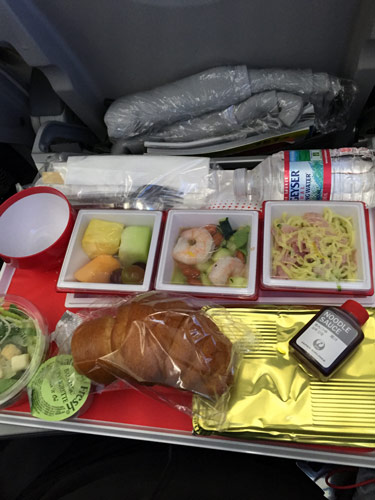 When I'm away from the field, I'm able to visit the local landmarks that forge a unique quality on the communities I visit. The history and cultural thread weaves a wonderful tapestry of identity in the people of each locale. This identity is also found in the foods and markets I find while on the road. My motto has always been, "While in Rome", thus I never turn away an opportunity to eat the local dishes or to enjoy the music played by my new friends.
It's a wonderful and enriching experience reaching beyond the baseball field in order to capture the pulse of a community far different than my own.
While the differences in language can be an obstacle, I always find a way to communicate baseball. Along the way youngsters will ask me for advice to become better players or to sign a ball or take a picture with them, which is amazing to me that anyone would want my signature or photo, but nonetheless I gladly oblige.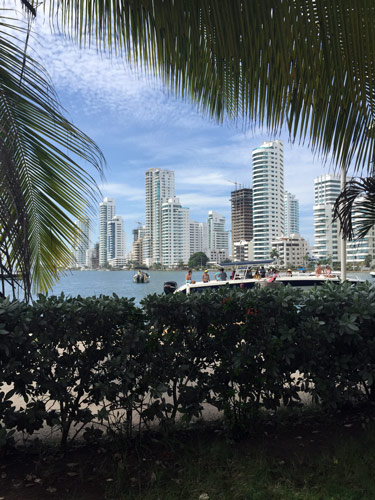 As a youngster growing up in a small farming town in Texas, I never envisioned how God would bless my life the first time I put on a glove.
But, here I am drinking in the wonders of His world experiencing the lives of people all around the globe.
I'm blessed and thankful to be an international scout!